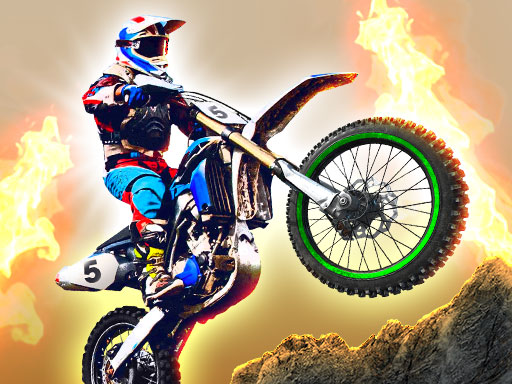 Dirt Bike Racing Duel
Dirt Bike Racing Duel promises to be a wonderful experience with realistic 3D graphics. The game allows you to play with a friend in a two-player mode. You may get bike parts and accessories from the shop as well.
In Dirt Bike Racing Duel, there are a variety of settings, lively music, and a soothing vibe . Gameplay progresses over a wide variety of stages, each of which increases in difficulty.Due to the fact that the game permits competition between two players, there is also a mode in which you may compete against a buddy. If you play the game for a long enough period of time, you will earn money within the game that you may use toward the purchase of a brand-new motorcycle. Assuming that this is the case, could you perhaps make a note to come into the shop?
How To Play Dirt Bike Racing Duel
Gas/Brake for Player 1 is "W, S" "A, D" for balance.

Gas/Brake: "UP-DOWN ARROW KEYS" on PLAYER 2. LEFT-RIGHT ARROW KEYS: Balance